Description
DEEP Oasis from Serve Your Health – One & Only Complete Relax System  
Unique, new relaxation therapy concept, consisting of a high-end 4D massage system in combination with virtual reality glasses from Magic Horizons. Adding audio-visual deep relaxation with binaural beats audio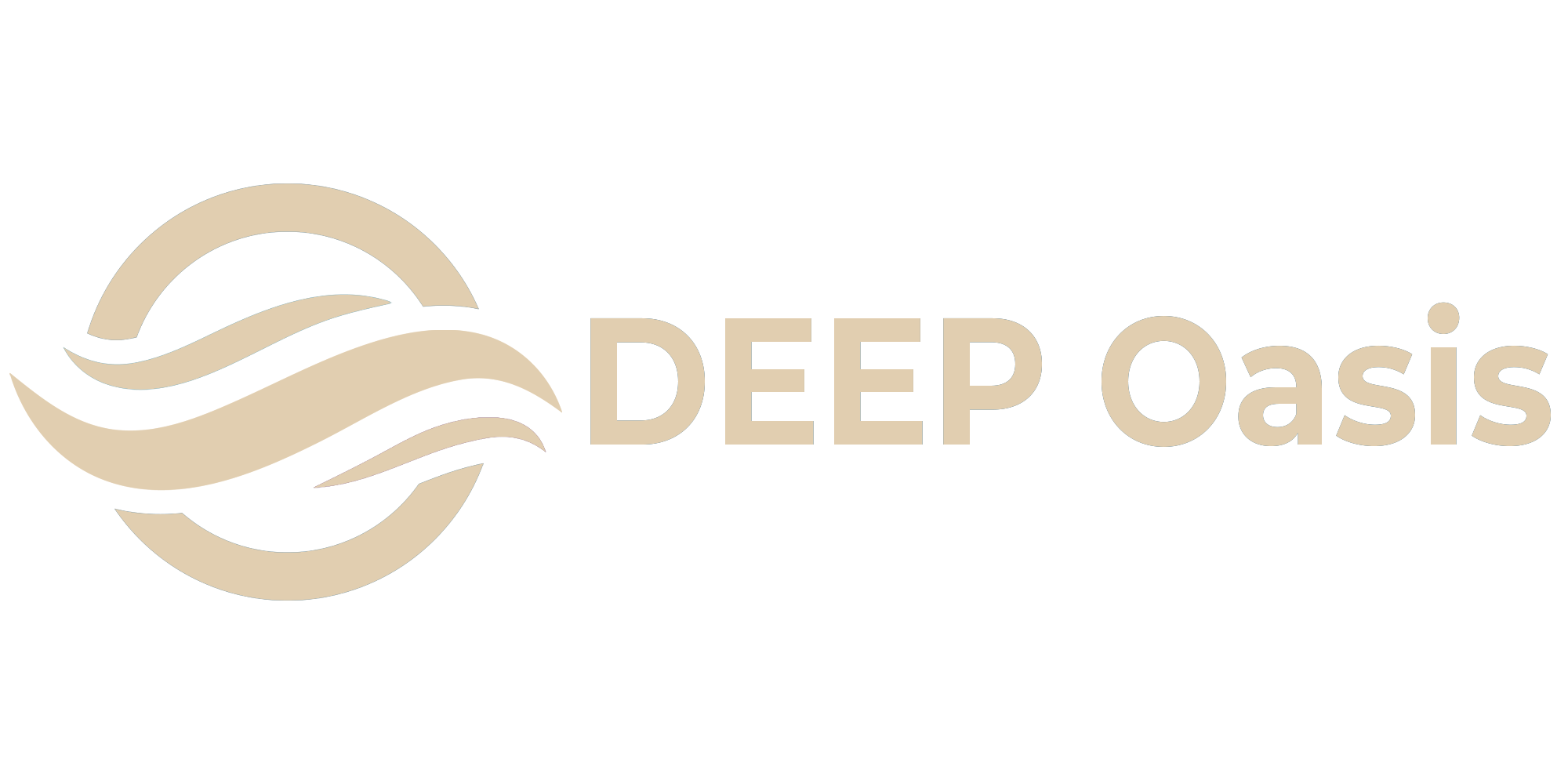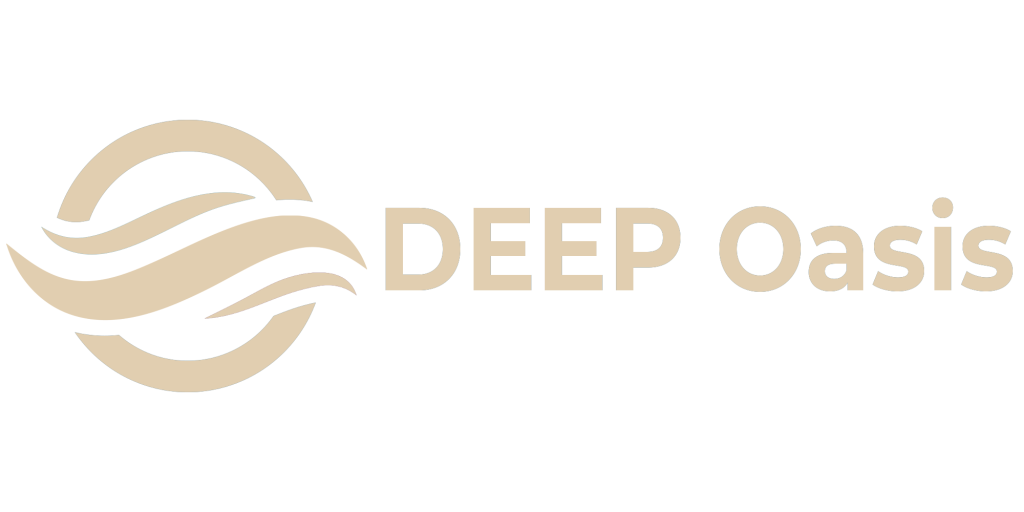 Based on years of cooperation with experienced doctors, a concept has been created for your holistic health:
Massage in high quality
Reduction of stress through Virtual Reality and Binaural Audio
Mental health and activation of self-healing powers through Binaural Beats
Support of performance and cell regeneration through altitude training (Hyperoxia Training)
Proven results through the analysis of the vegetative nervous system from the very first application
Feel The Difference
The importance of physical integrity has become even more important as a result of the pandemic. At the same time, mental well-being has moved to the centre of attention as a task for society as a whole. A particular symptom of a disease cannot be considered in isolation from the rest of the body, and the body cannot be considered in isolation from a person's psychological feelings. Lifestyle, behavioural patterns, habits, social integration, work environment and the environment all play a significant role.
Specially prepared for 
Clinics, Medical Fitness, Hotels, Real Estate Agents, Companies and Private.