Svife provides the best air quality monitoring and air purification device in Dubai, Abudhabi, and all over UAE.  The World Health Organization has issued guidelines about indoor air quality, specifying that clean air is an essential requirement of human health. The hazardous substances emitted by buildings, building materials and internal equipment, or produced by human activities, are the cause of a wide range of disorders, which compromise health, well-being and productivity. The entire population is subject to these risks, but some groups of individuals are particularly sensitive (children, patients, the elderly, pregnant women). A greater awareness of indoor environmental quality enables the promotion of a substantial health culture.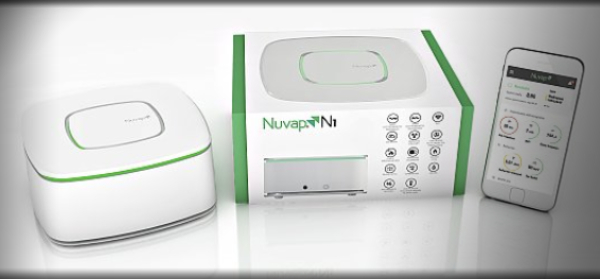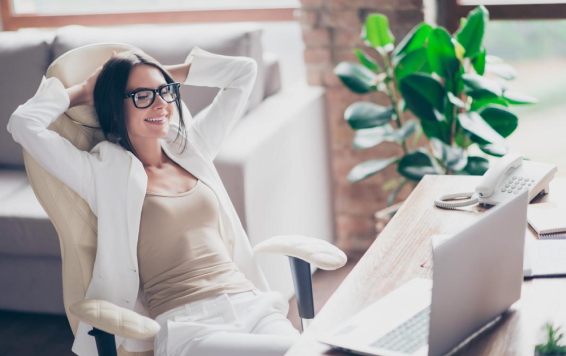 Since it is not possible to manage what cannot be measured, Nuvap has developed a platform for monitoring indoor environmental quality, which enables a dynamic and continuous assessment of the internal environmental healthiness, going beyond the simple air quality and including several important pollutants such as radon gas, electromagnetic emissions and formaldehyde, among the monitored parameters. Furthermore, Nuvap has developed the Nuvap Index (indoor environmental quality index), which has a value between 1 and 10 and takes into account all the monitored parameters and various aspects related to each pollutant.
Air treatment Device -Dockelec
Safe, Effective, Proven, Certified!
NCC® is an exclusive environmental technology that can solve many everyday indoor air and surface contamination problems in the any industry. Traditional passive technologies, such as HEPA, use filtration or electrostatic systems, which remove contaminants only if and when they travel through the purification unit. These traditional filtration systems can help reduce air pollution to a degree, but they do not reduce surface contamination at all and do not adequately reduce airborne contaminants. Our proprietary DOCKELEC – NCC® Technology actively targets contaminants in the air and on surfaces, eliminating them on contact.
NCC® Technology is derived from NASA Technology as used on the International Space Station.
It is the only Based on Research by NASA Certified Technology in the world in its class.
DOCKELEC – NCC® Technology utilizes a proprietary hydrophilic photo catalytic coating, consisting of non-nano titanium dioxide with a proprietary combination of additional doping elements to enhance efficiency. Activated by multiple specific wavelengths of ultraviolet light, oxygen and humidity are extracted from the air to create a host of powerful oxidizers that target surface and air pollution.
These oxidizers are extremely effective at destroying bacteria, volatile organic compounds (VOCs) and other environmental contaminants, and most significantly, they are not harmful to humans, pets and plants. They are completely safe for indoor use.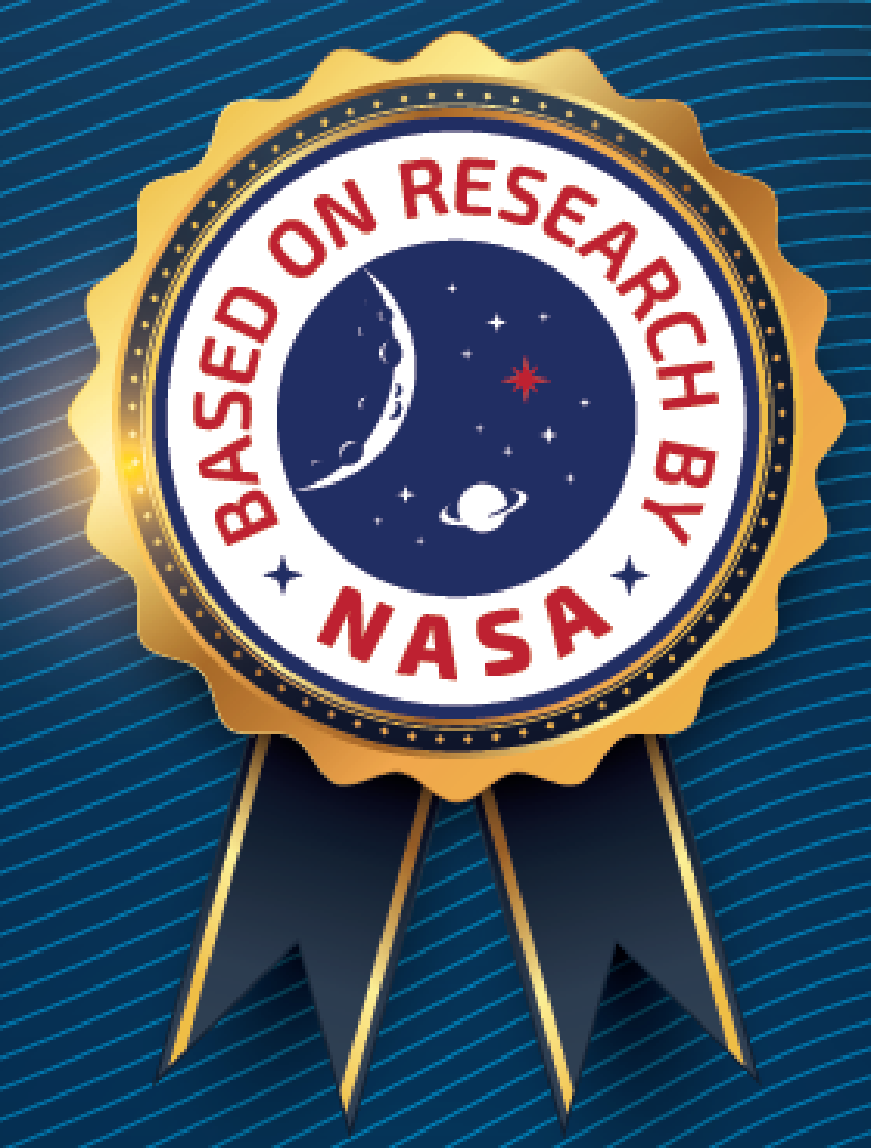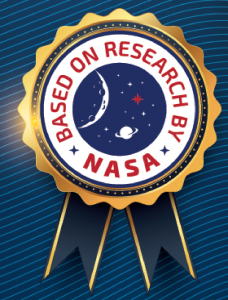 AN ADDED LAYER OF PROTECTION WITH NO-TOUCH TECHNOLOGY THAT'S TRULY NO-TOUCH
No operator required, no training hospital staff, and no more moving machines or delaying use of clinical areas. It is highly effective oxidizing molecules are generated continuously at low levels safe enough for occupied spaces and well below NIOSH and OSHA standards.
It works continuously behind the scenes providing an added layer of protection, hospital wide. With the ability to treat not only patient rooms, but nurse's stations, hallways, cafeterias, waiting rooms, administrative areas, and more, protects you, your staff, your patients as soon as they enter your healthcare facility. Proven in independent lab test to effectively reduce clinically relevant pathogens like MRSA, Norovirus, Aspergillus Niger, VRE, C.difficile and more, before they spread.
One that actively works to help reduce the spread of infections 24/7, reduces employee absenteeism, and saves valuable time all with low maintenance products and low operating costs.