Kangen® Machine is designed to enhance your life by making it easier than ever to live the eco-friendly life you desire created from Enagic's innovative water technology. Not only do these devices filter your tap water, but they also produce ionized alkaline and acidic waters through electrolysis. These waters can be used for various purposes, including drinking, cooking, beauty, and cleaning.
Svife's Kangen Water Machine in Dubai, Abudhabi and all over UAE is also friendly to your budget and to the Environment. Forget about buying and storing all those expensive plastic water bottles!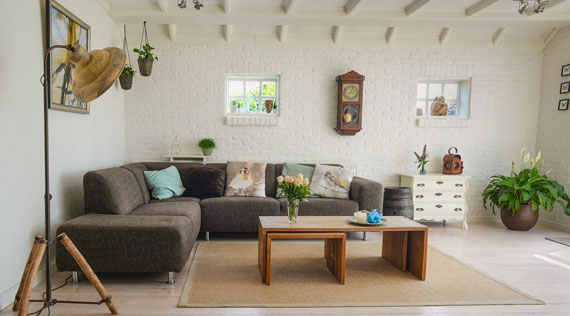 Create a chemical and toxin-free home with Kangen Water®.
Your home is your sanctuary. It's a safe haven from the outside world. Yet everyday, we bring harsh chemicals and toxins into our home under the guise of cleanliness. We rely on these harsh household cleaners to help us maintain a clean home and rid us of dirt and germs, but they are actually harming us and the environment.With Kangen Water® you can make your own environmentally-friendly, non-toxic, chemical-free cleaning products that actually work! Clean your home, wash your clothes, do your dishes and sanitize your counters all while maintaining a cleaner, greener home with Enagic®.
Boost your immune system
Keeps your Kidney Healthy
Improves Circulation and Digestion
Helps maintain normal bowel function
Detoxifies
Gives Muscle relief
Helps control calories
Improves your skin
Energizes -make you look and feel younger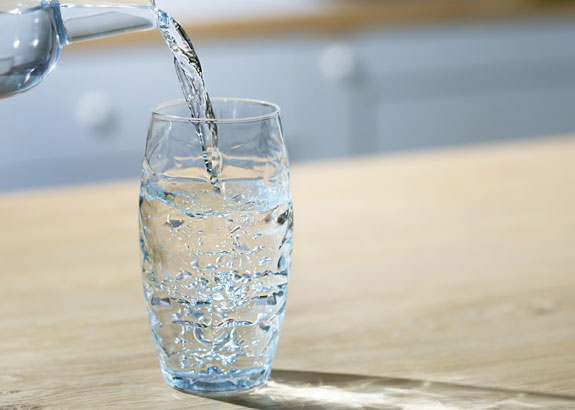 KonaOzone is the most eco-friendly and powerful anti-microbial sanitizer for your home.

Welcome to Kona Ozone Middle East – Your New Healthy Lifestyle! Kona Ozone are the first ozone faucets with internal design that delivers ozonized water.
The ozone faucet provides us all with a better and healthier lifestyle. This is not only a beautiful faucet but it is a faucet with performance and benefits unmatched anywhere else in the market that sets the benchmark for future faucets expectations to be delivered to.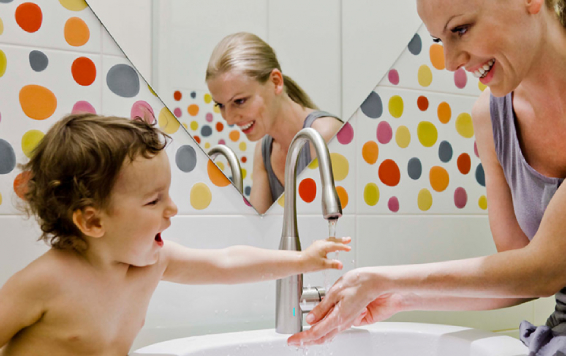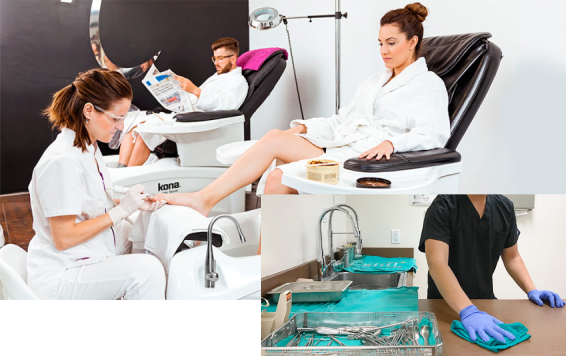 Kona focus on innovation.
Kona invents a new technology of combining ozone generator with a faucet together, which makes its operation simpler than traditional ozone sanitizer. Their R&D constantly researches the market needs to adapt to products and is making sure they are ahead and creating trends. All designing purposes are for a better living lifestyle and Eco-friendly.
Ozone is nature's safe anti-microbial disinfectant leaving no residue and reducing the need for hot water for cleaning to be used thereby saving energy on heated water and cleaning materials. Ozone is FDA approved for direct food contact application.