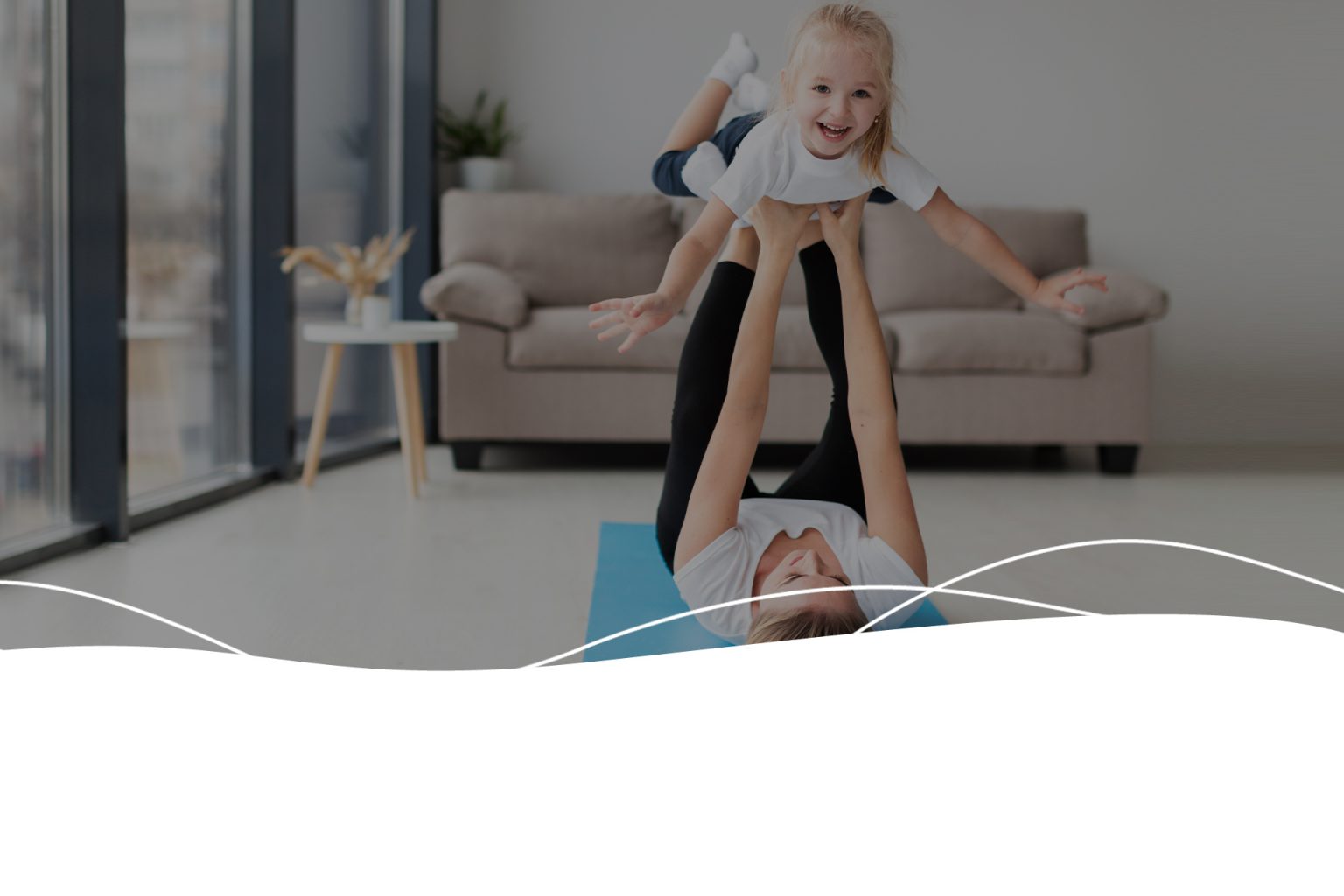 Our bodies are our gardens, to the which our wills are gardeners.
William Shakespeare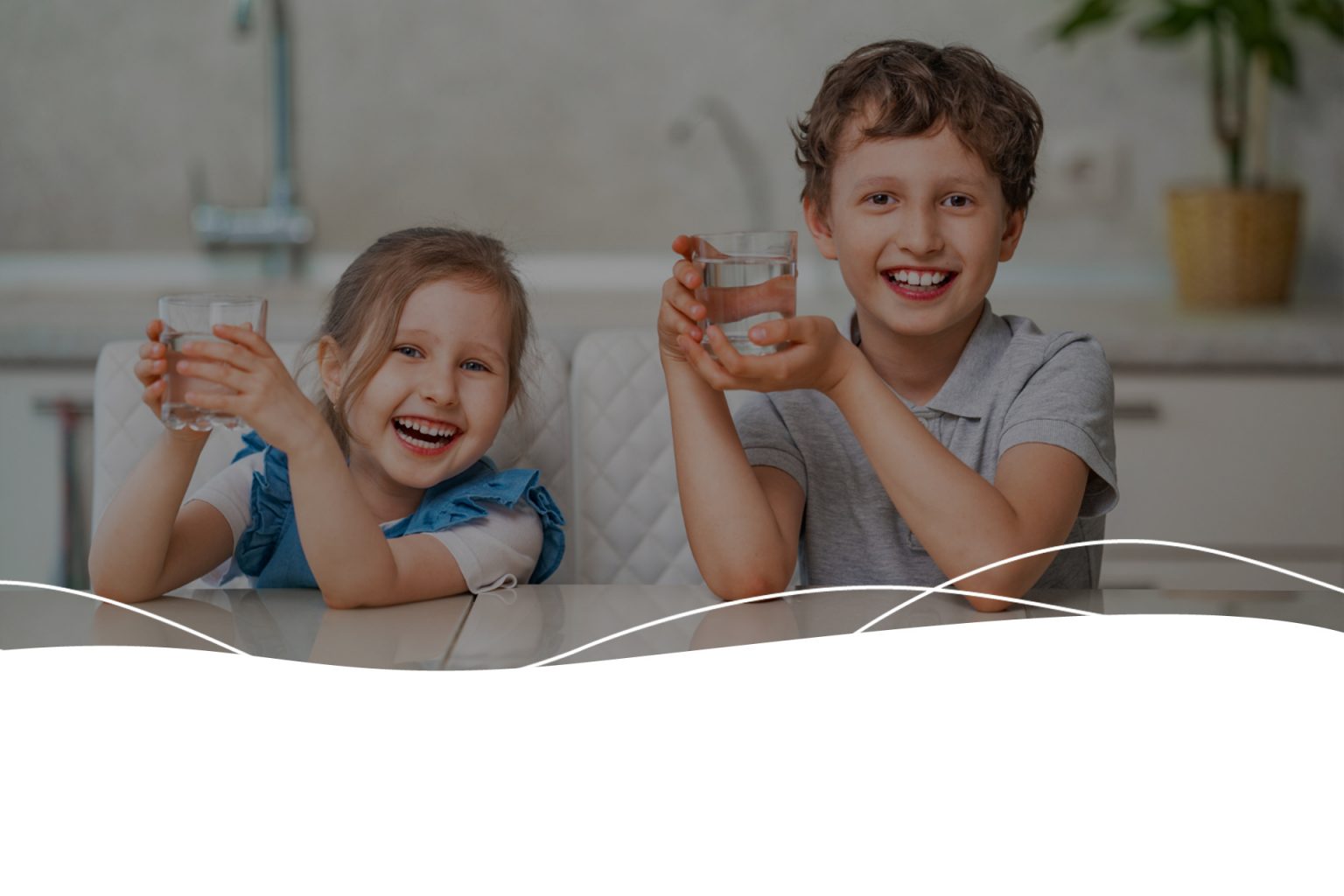 If there is magic on this planet, it is contained in water.
Loren Eiseley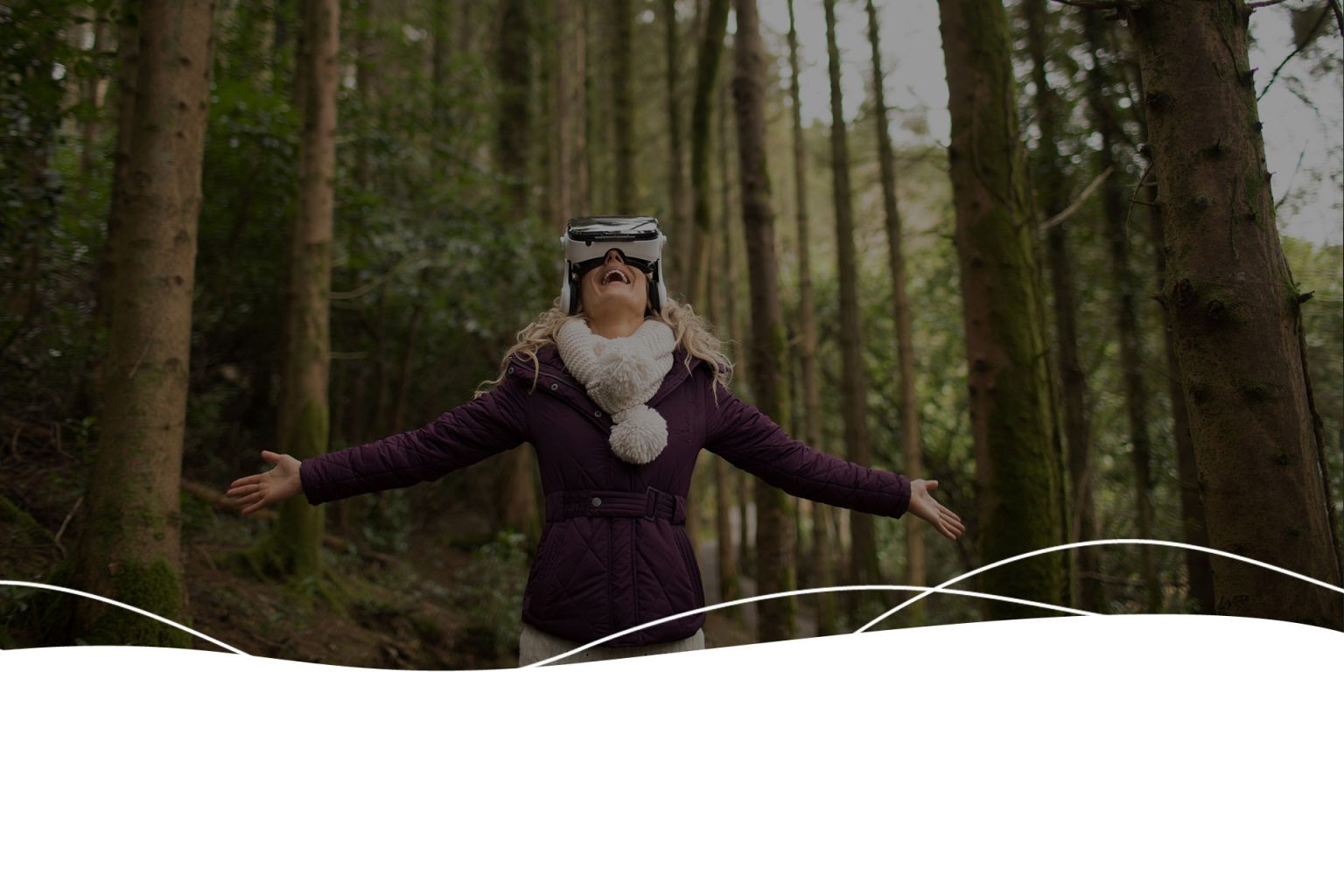 Serve Your Health
Relax and Immerse yourself in the calming worlds in Virtual Reality VR
Laura Ingalls Wilde
Some old-fashioned things like fresh air and sunshine are hard to beat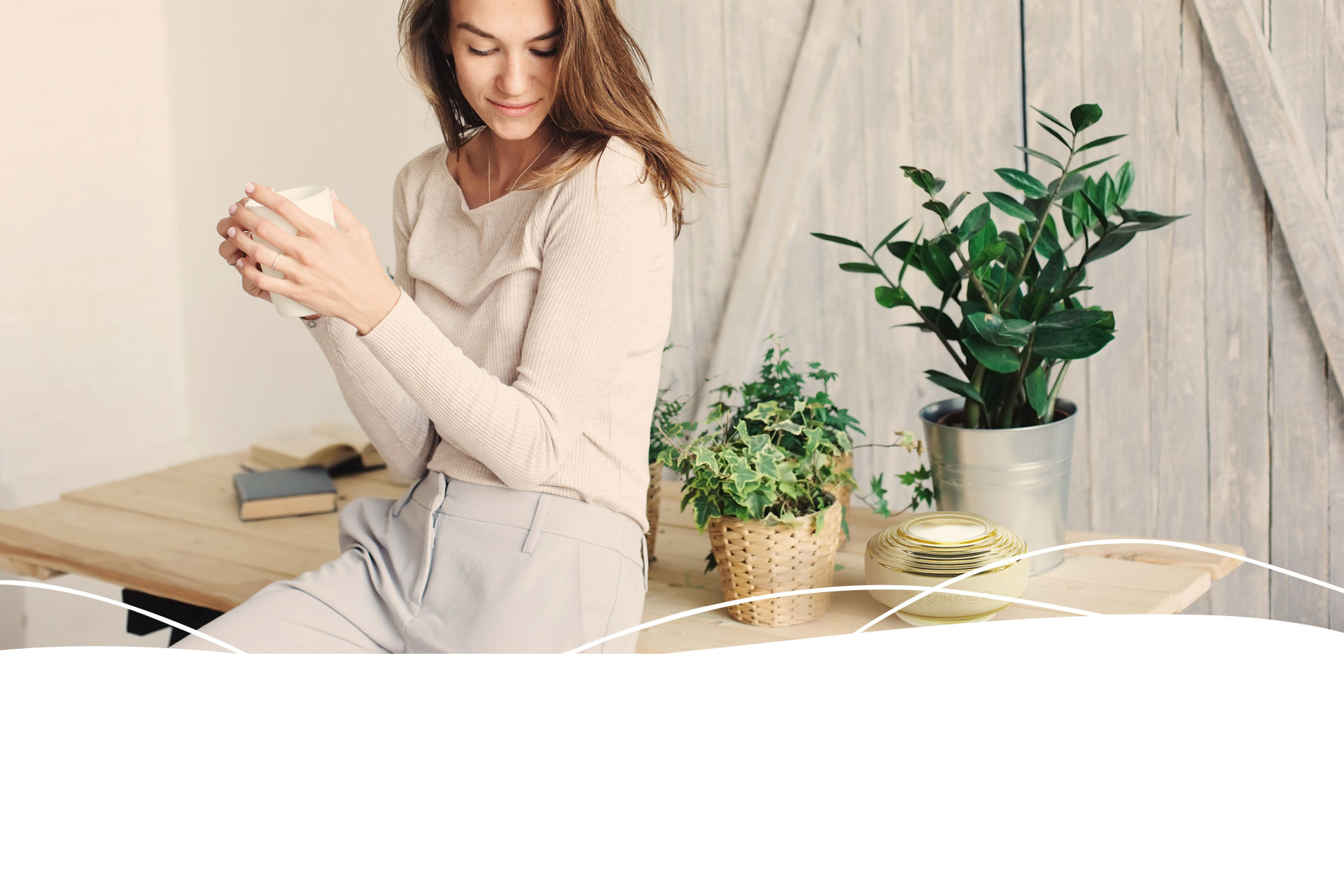 Svife
Bring the positive elements of nature to your home
Welcome Health Seeker to Switch Up Life





Our platform offers unique solutions to anew yourself, also enhance the quality of essential elements in life. We are here to solve the daily challenges faced by many, to attain good health and mental peace with scientifically proven solutions.

At Switch Up Life, we believe the importance of living in an optimal environment and improving everyone's wellbeing. Browse through our range of healthcare innovative solutions from our industry-leading partners, which have been carefully researched and engineered. The scientifically proven devices assure to provide a healthy environment, clean air and active  water for yourself and dear ones.
Get in touch with us for a free consultation or online demonstration.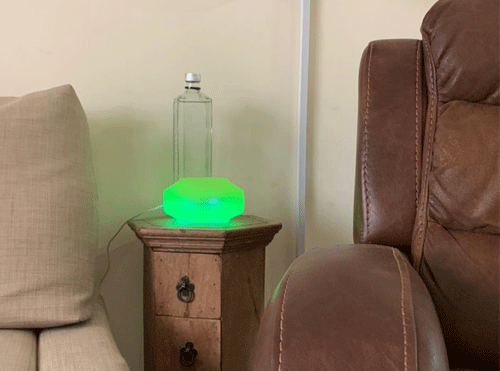 Somavedic
We have been using this beautiful piece for almost 3 months now. I always get a good vibe and it helps me sleep & feel better. Whenever I want a good read the spot is right next to the somavedic unit. I am feeling great, clear - headed and full of energy. Also I am more focused on my inner peace more than ever!!
Biji John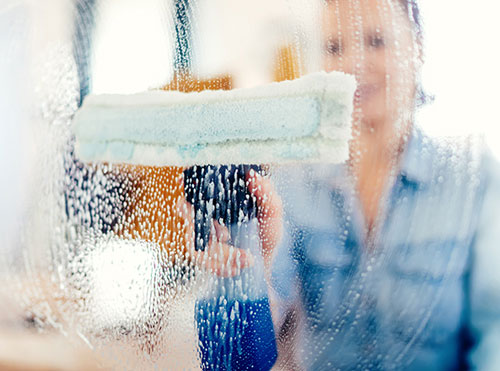 Healthy Water : Kangen Water
I use the 2.5 ph for cleaning windows, mirrors, cell phone and ipad screens. Cleans quickly and no streaks. Truly amazing! So happy I found this solution for replacing chemical cleaners and the healthiest drinking water ever!!!
Lisette B.
Regeneration : Serve Your Health Easy Mobile
"The nursing staff is not only relieved by calmer and positive-minded residents, the staff also uses the virtual reality experiences themselves to take a short break and thus to become more stress-resilient."
Armin Bernhard
Facility Manager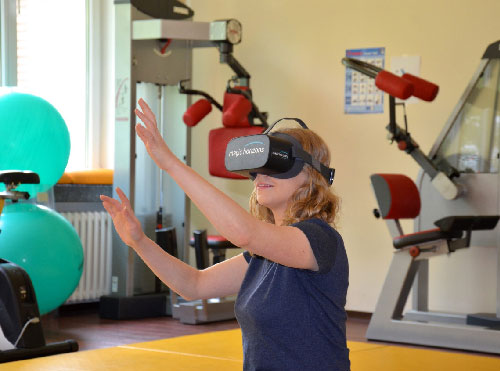 Regeneration : Serve Your Health Easy Mobile
"With the time-out at the push of a button, it is possible for us to address not only the nursing staff and the residents of the nursing homes, but also to combine the analogue with the digital company health management in a meaningful way."
Sven Dahle
Occupational Health Management Consultant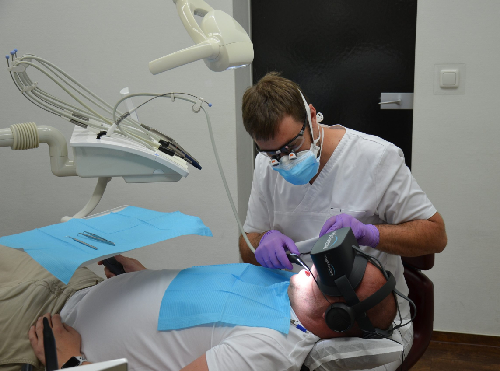 Regeneration : Serve Your Health Easy Mobile
"The glasses are a relief, both for me and for my dental assistant. In the past, we had to calm patients in advance with a lot of psychology. With the VR glasses, everything goes much faster. This gives us more time to treat more patients."
David Diaz
Dentist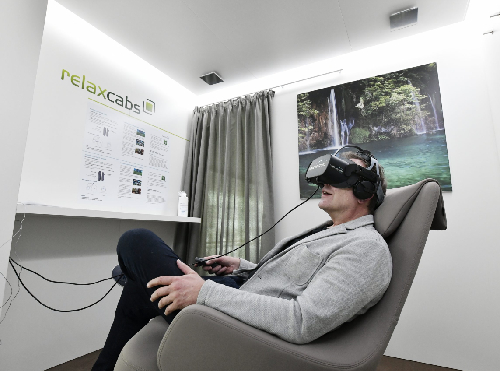 Regeneration : Serve Your Health Easy Mobile
"The studies show that for the level of felt presence that is crucial for a high relaxation effect, the best possible technology is currently VR. The visual intensity is supported by the stereoscopic content that Serve your health also offers. The high rendering quality of the Serve your health experiences also plays a decisive role and enhances the presence effect."
Dr. Christian Stein
Doctor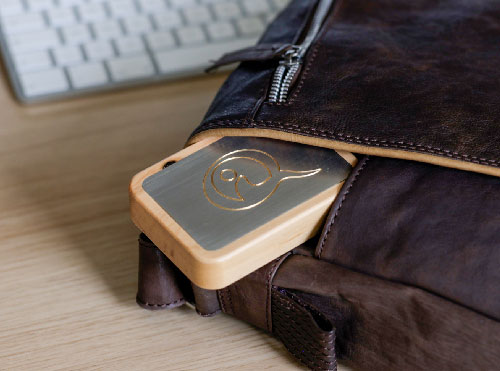 EMF Protection and Harmonizers : Waveguard Qi-Mobile
"Protection against electrosmog, especially 5G, is important to me. In my search for a product that would suit me, I came across the Qi devices. I'm now the proud owner of the Qi-Home Cell for my home and the Qi-Mobile as a protective companion outside the home. I'm convinced of their effectiveness."
Irene D.
Portalban, Switzerland, 2020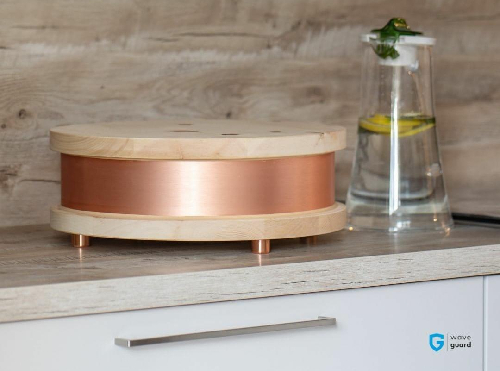 EMF Protection and Harmonizers : Waveguard Qi-Home
"The Qi-Home Cell made me feel even more relaxed. Energy blockages have partially loosened, the muscle tone has decreased, the indoor climate has changed very positively at home. Food, fruit and vegetables stay fresh longer."
Erwin Mischkin
Herrsching, Germany, 2020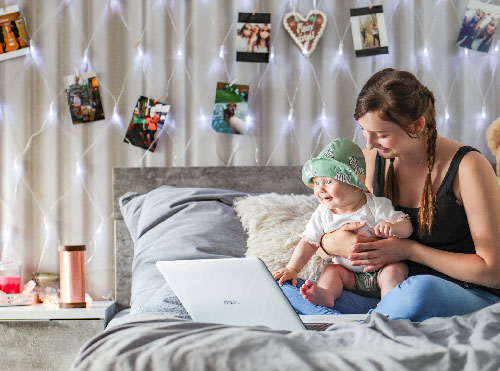 EMF Protection and Harmonizers: Waveguard Qi-Shield
"For many years I was in poor health and fell seriously ill. In my profession as a musician I often felt stressed and unfocused. Thanks to Qi technology, I'm doing well today. I feel more balanced, calmer and healthier. A better indoor climate and the energisation of water and food significantly increase my quality of life. My friends and acquaintances also confirmed the effect when they were near my Qi devices."
Stefan R.
67 Jahre, Trier, Germany, 2020
Somavedic – Vedic
"Although i am a medical doctor but do believe that we can heal ourselves and surroundings by other ways than medicine, i had my Vedic on 2018 and since then we realised that the headache attacks that we all had to have it at home os much less, also we can feel that oir plants at home have started growing better compared to before having the Vedic, theagic of keeping the water beside the Vedic and then drink it os another story of success for irritable bowel and constipation."
Dr. Khaled El-Atawi
Doctor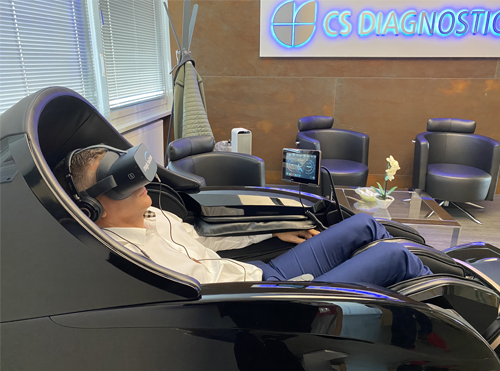 Serve Your Health – Deep Oasis Relax System
"Our company purchased DEEP Oasis to improve the mental and holistic health of our staff. Due to the availability and high health benefits visible through VR, binaural audio and VNS analysis, DEEP Oasis is a tremendous asset in our company"
THOMAS FAHRHOFER
CEO CS Diagnostics



Latest Blog
We're here to share story & more news from resource library.





Special offers, exclusive discounts and regular articles